Hog's Curve catalogue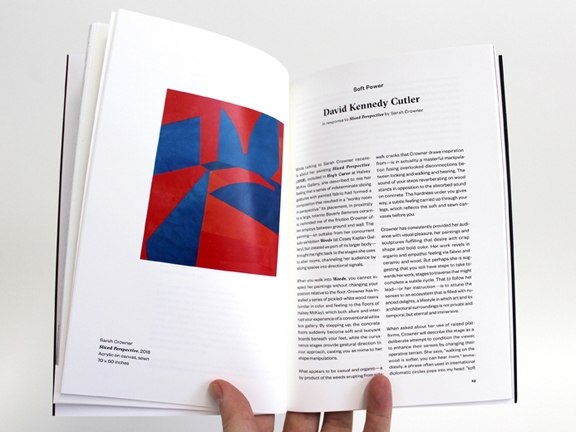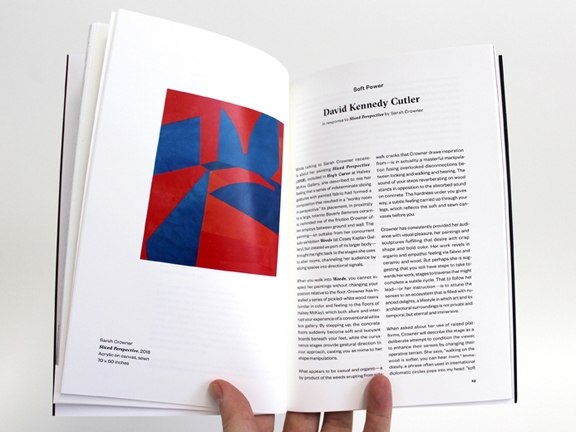 Hog's Curve catalogue
Published in conjunction with Hog's Curve--a group exhibition curated by Deep Color™ founder Joseph Hart at Halsey Mckay Gallery during the Spring of 2018.
This 57 page, perfect bound, full color catalogue features original writing and artwork images by Katy Diamond Hamer and Alvaro Barrington, Matt Kenny and Trisha Brown, David Kennedy Cutler and Sarah Crowner, Ethan Greenbaum and Naotaka Hiro, Rosecrans Baldwin and Matthew Kirk, James Hughes and Eddie Martinez, Ryan Steadman and Walter Price, Anika Selhorst and Matt Rich, Scott Indrisek and Beverly Semmes, Andrew Kuo and Susan Tepper, Sarah Blakely Cartwright and Rachel Eulena Williams. Texts include poetry, reflections, research-based summaries, essays, short stories and an imagined interview.
Limited edition of 125. Available for purchase online and at Halsey Mckay Gallery.
Free domestic shipping.